As always summer vacation on Cape Cod is wonderful with great beaches, restaurants, mini-golf (I won with a 9 under par), a couple of good books, friends and more.
Unlike past years, I've set up my studio and planned on drawing as much as possible to keep my creative juices flowing.
This year our daughter, Rebecca Israel, who lives in The Big Apple visited us for 5 days. I think it was the first time in many years that she shared time on the Cape with us.
It was early in the week when she said, "Dad can I draw with you. Maybe you could take one of those drawings you do before you paint them and let me have some fun." I was surprised by the request, saying yes immediately.
There we were outside on the back porch of our rented cottage working together on our drawings. I asked if she wanted to use paints but that was a bit intimidating. She decided on colored markers which we had around.
It was so wonderful sitting there with my grown-up, married daughter. At times that morning I could see my daughter as the little girl she once was.
What a special morning I had with her. We talked and talked and observed what each other was creating. She would ask, "How does my drawing look?" "A masterpiece," I would say.
She even put on her business hat for a moment and said, "You know you could self-publish adult coloring books with your ink drawings on Amazon." Rebecca has a self-published book herself, My Big Brother Bobby on Amazon.
It was a special Father/Daughter moment in time that I will long remember.
Below my drawings before color has been added done over vacation.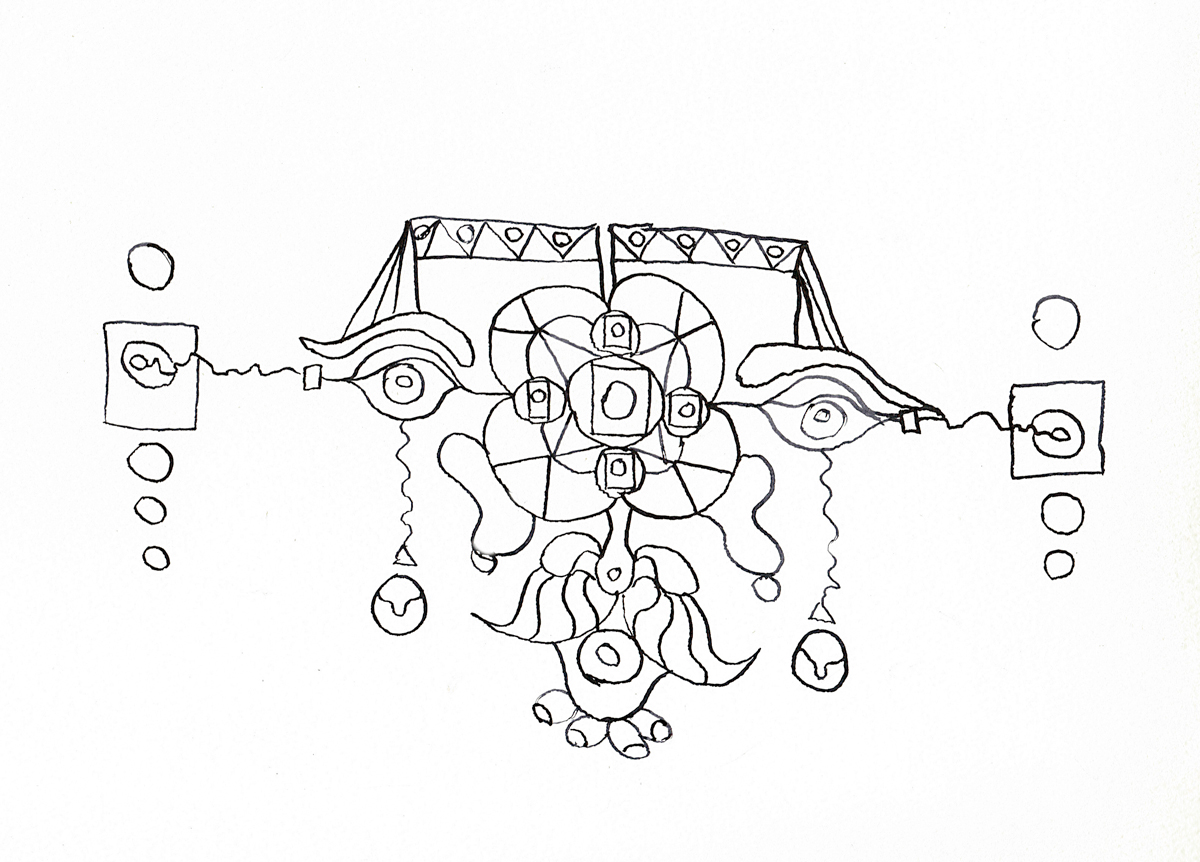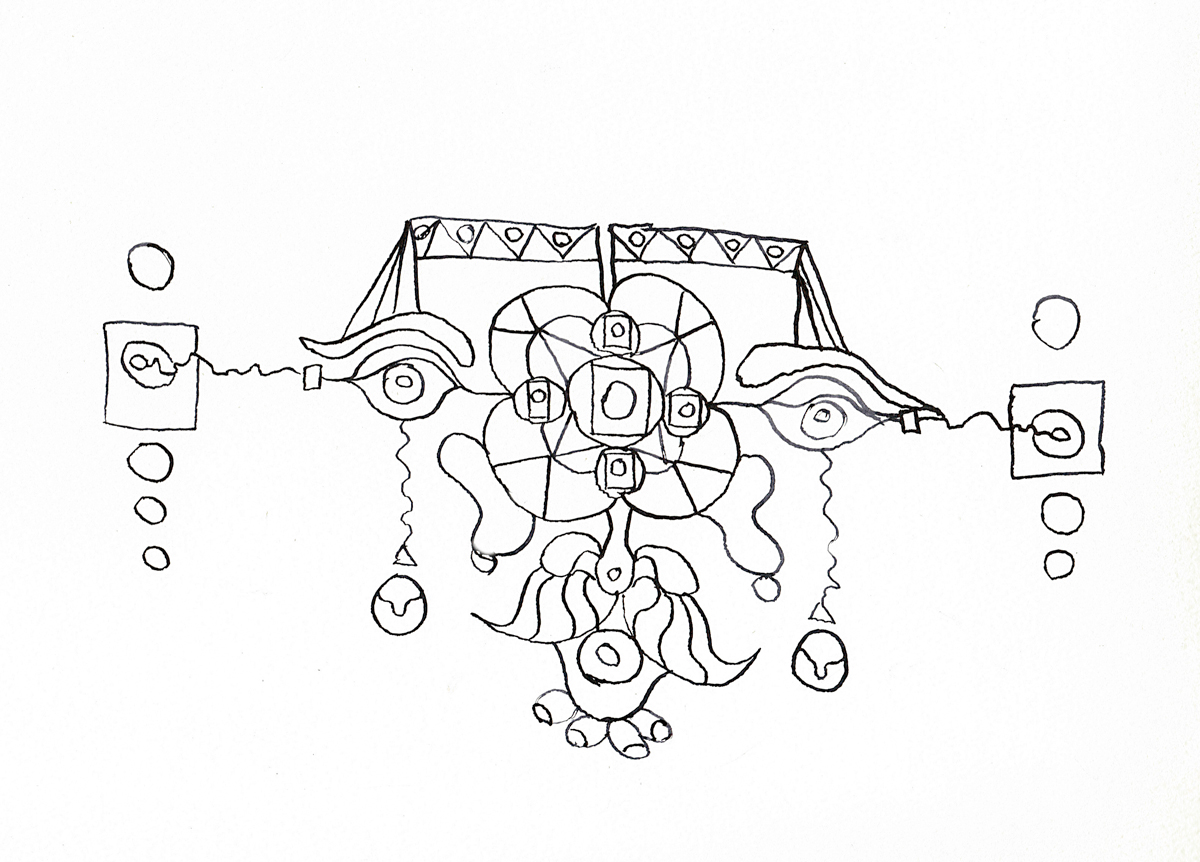 Below a few finished pieces from vacation.